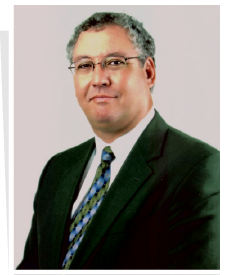 Personal Injury
Broad Spectrum of Litigation
Commercial Law Issues
Estate and Succession Matters
Domestic and Family Law Matters
Unfair Trade Practices
Contract Preparation
Contract Disputes
Federal Appellate Advocacy
State Appellate Advocacy
Almost all your legal needs other than Bankruptcy, Tax and Criminal Matters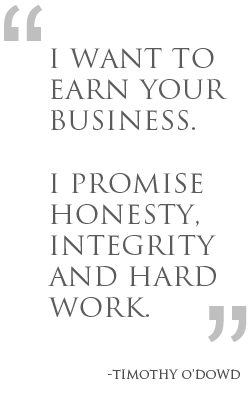 Our experience includes a wide range of federal and state civil matters with value ranges from nominal sums to hundreds of millions of dollars.
We evaluate every matter on a case by case, client by client basis. Before undertaking any representation, we will advise you responsibly to determine whether our representation is proper for you and your economic situation.
For any legal questions you might have,
contact us
. We want to earn your business, and we promise
honesty
,
integrity
and
hard work
.